Based in Bergen, Norway, Liquiline traces its roots to 2005. Initially the company offered products and technical services for LNG production, transport, storage, and distribution – with customers like Fjord Line, E.ON, GE, Torghatten, LMG Marin, Saga Fjordbase and ATCO Gas. Included in our strong LNG track record is the construction of Denmark's first LNG bunkering station in Hirtshals, a project for the Norwegian ferry operator Fjord Line.
Since 2019 Liquiline has turned its focus area towards zero-emission turn-key hydrogen solutions, including production and distribution to meet the next step to decarbonise the maritime sector and land transportation by using hydrogen. Internationally, we participate with our long LNG expertise in the transition to the fossil-free society.
In 2019 Liquiline partnered with Green Hydrogen Systems for production technology for roll-out in Norway, as well as international deployments within the maritime sector. The fast-growing Danish company has successfully commercialized a low-cost, modular electrolyser ideal for the Norwegian coast and its vast ferry network.
Together with Green Hydrogen Systems we want to be a leading player for building up infrastructure for hydrogen supply, and be a leading player within locally produced green hydrogen.

Networks
Co-operations are vital in Liquiline, as well as participating in networks and clusters related to our core business.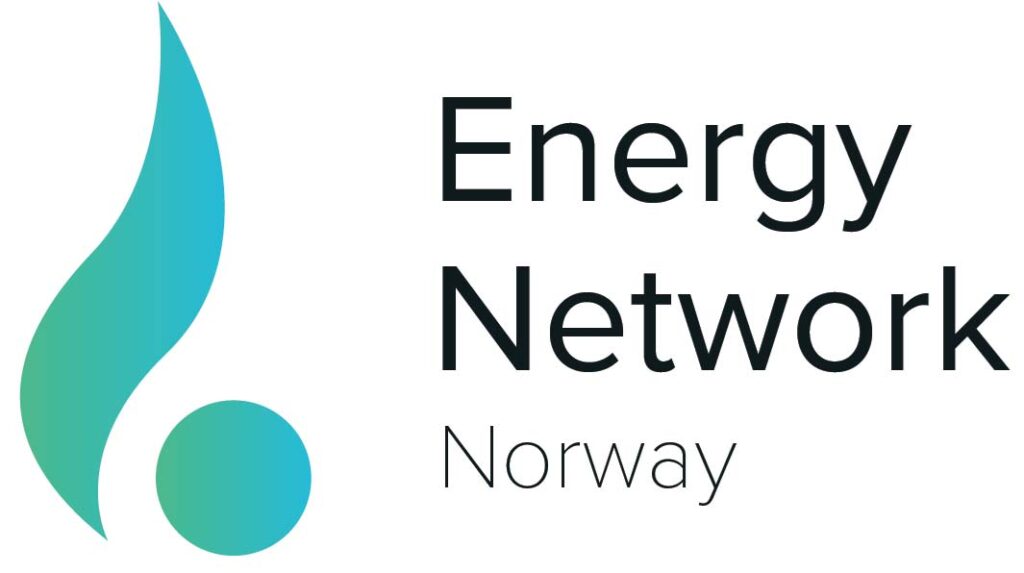 Energy Network Norway
Energy Network Norway consists of several companies that deeply understand their DNA and relationship with a society that is calling out for greener and more sustainable technologies in the LNG and Hydrogen industry sectors. The network project was initiated by a group of leading Norwegian companies delivering equipment, systems and services in the LNG sector and battery sector. Special focus had been given to Small Scale LNG, hydrogen and ammonia where Norway has played a significant role in the technology development for reduction of CO2, NOx and SOx particle emissions.​
Website: www.ennorway.com

Ocean Hyway Cluster
Ocean Hyway Cluster is Norway's leading network for maritime hydrogen. The cluster work closely with the industry to exploit the commercial opportunities of new hydrogen technology solutions to make Norway a global leading maritime hydrogen player.
Website: www.oceanhywaycluster.no